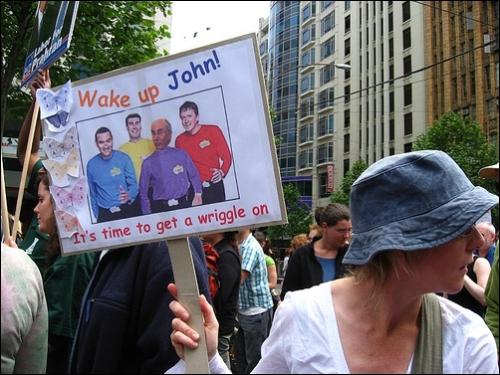 The Australian prime minister, John Howard, has poured scorn on the idea of global warming. But now the trees are dying, the crops are failing and the rivers are drying up. As the country prepares to go to the polls, Julian Glover reports on the world's first climate change election

sauseschritt reported already
about australia´s elections,
here is some more
.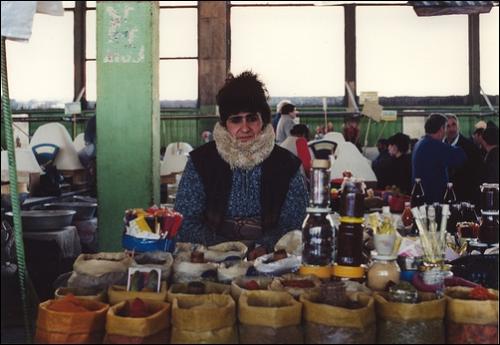 (...) The Georgian Parliament on Thursday endorsed new Prime Minister Lado Gurgenidze who promised that the government would focus on welfare issues. Meanwhile, tensions around the opposition channel Imedi which went off air are mounting. Opposition leaders say they will resume rallying if the channel is not broadcasting again. Kommersant correspondents Olga Allenova and Vladimir Novikov report how Georgian authorities tackle the situation ahead of the presidential election. (...)

kommersant reports in a longish article.