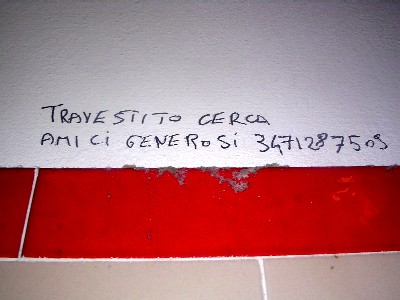 tranvestite searches for generous friends ....
as my dear readers know, sauseschritt always tried to avoid to be identified with a certain sex on this blog. this time, even with a picture taken in a public toilet cabin, the mystery cannot be solved. nevertheless, I found italian graffities much more interesting than those of other european cities. what would you [think ...] ?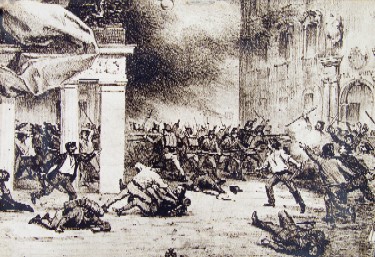 an austrian visiting

padua should remember the city´s austrian empire times and especially the

revolutionary year of 1848, in which padovan students tried to get rid of austrian aristocracy ....
eine wunderschöne stadt mit tadellos erhaltener altstadt: uralte häuser, brücken, verwinkelte straßen. und da gerade samstag vormittag ist inkludiert der stadtspaziergang auch einen besuch des marktplatzes. wie störend, da an macht und aufstand, krieg und tod zu denken ......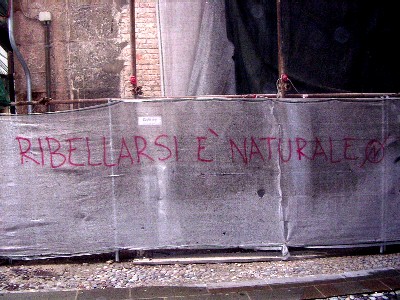 © all colour photos of this entry are taken by the author and explicitely subject to the GNU free documentation license