wie doof wahlwerbung auch in den usa sein kann, zeigt dieses joint enterprise der kennedy - obama achse. ich besonders frau kennedys coming out (I feel the same excitement) und obamas abschliessenden satz: (...) I am barak obama and I approve this message (...) no na!!!!!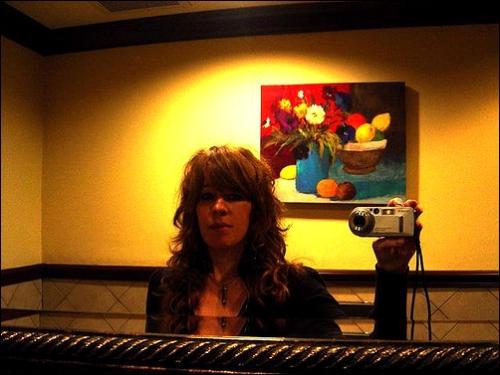 jetzt, in paris, nimmt man/frau das mittagessen noch immer liebend gerne mit freunden ein, zelebriert diese 90 minuten mit wein, gesprächen, vorspeisen und der gestärkten stoffserviette auf den oberschenkeln. doch auch diese letzte bastion französischer kultur hat ernste gegner bekommen. so überraschte sauseschritt erst gestern die nette australische kollegin vom büro nebenan bei ungeheuerlichem! aus einer plastikbox mit undefinierbarem inhalt essend, festgefroren vor dem bildschirm aus dem merkwürdige geräusche kamen:
(...) In cubicles across the country, lunchtime has become the new prime time, as workers click aside their spreadsheets to watch videos on YouTube, news highlights on CNN.com or other Web offerings.

The trend — part of a broader phenomenon known as video snacking — is turning into a growth business for news and media companies, which are feeding the lunch crowd more fresh content. (...)
dank des verweises von
utube blog
auf ein posting der
ny times
weiss sauseschritt nun, wie diese beobachtung soziokulturell zu deuten ist und wendet sich mit grausen ab.