(...) die menge an photos, die heutzutage nicht nur geschossen wird, sondern auch billig und platzsparend gespeichert werden kann, uebertrifft alles dagewesene(...)
schreibt

londonleben
zur fotografierwut unserer zeit. ein schöner

artikel
, daher eine unbedingte leseempfehlung von sauseschritt! wer allerdings mehr zu hardcore-theorie tendiert und sich gerade in new yoork befindet, dem sei wieder einmal

diese grand dame
der reflexion ans herz gelegt.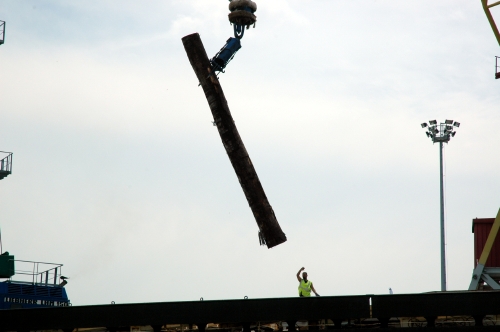 each week photo friday posts a photo assignment. your mission is the creative interpretation of the week's theme. when you're done, post the picture you took to your website and submit your link to photo friday.
it is not surprising that this week's topic on

foto friday
is
summer
. sauseschritt is aware that his foto posting mirrors a general cliche about this time of the year, but .....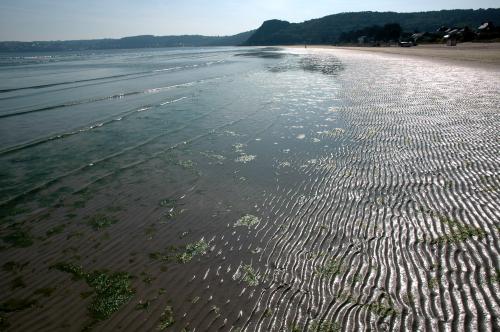 these two pics give evidence of one of sauseschritt' s many escapes from hot and polluted paris on weekends. for those who want to have the high resolution versions or wish to see more about the britanny in early summer follow me to

flickr.