"Vertigo" is the sensation of instability. the term is fairly vague, and can include a number of more specific conditions, ranging from harmless to life-threatening. it is also a movie by alfred hitchcock, sauseschritt watched again today. as expected he repeatedely got lost in a state of a "comfortable nightmare".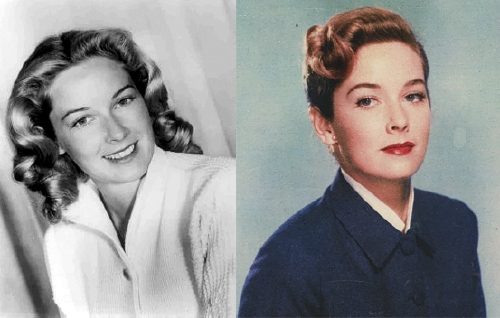 als ob das ganze leben nur aus erinnerung bestünde. die fotos an dieser stelle als hommage an

vera miles
, die bei der besetzung der weiblichen hauptrolle leider nicht zum zuge kam. und wem das zu kryptisch ist, der mag an ein dictum von

walter murch
erinnert werden:
... müssen wir als filmemacher bei der verarbeitung des erzählstoffes eine weite schaffen, eine skizzenhafte ambivalenz, die das publikum befähigt, alles selbst zusammenzusetzen und es selbst zu etwas ganz eigenem zu machen.