two links to moldova, both "readable" for those understanding english: the decision to visit moldova was a quick one. I was skimming the pages of rsfl, a swedish gay rights organization, and I ran across an advertisement from a group of sweden planning a trip to chisinau to visit the pride festival there. interesting idea, I thought, and got in touch with gender-doc-m, the moldovan organization behind the event. sure, they said. come down. we'll organize everything for you.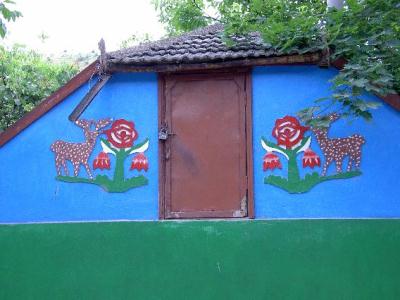 © lisounette
während die eine uns kommentarlos bilder aus der hauptstadt und einem nahegelegenen dorf mitgebracht haben, wie etwa

lisounette
schreibt der andere einen

umfangreichen reisebericht,
fast ohne fotografien. in beiden fällen, viel vergnügen!