blogtalk 2.0 und

blogwalk 3.0 taking place in vienna and krems these days.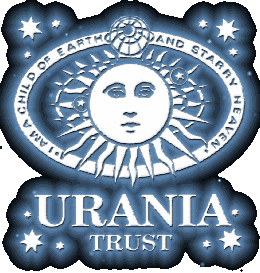 schockwellenreiter
folgt dem event schon den zweiten tag, vermisst die lieben zu hause und macht sich sorgen um sein englisch;

smarts
fühlt sich ein wenig abseits;

godany
will eigentlich nicht so richtig und beschließt den aufenthalt in der urania mit einem zitat von

vove
;

heise
ist wieder einmal sehr seriös in seiner kurzmeldung, ebenso wie

cd net.
sogar der

orf
ist dabei;

the aardvark
seems to have joined both, blogwalk and blogtalk;

ostracised
ist beruflich dort, obwohl sauseschritt nicht ganz verstanden hat, was er dort wirklich macht;
und, ach ja, blogwalk 3.0 sollte man nicht vergessen: doch das ist schon ausreichend

dokumentiert.